DQMPR has been busy last week taking the immensely popular Visit Europe Media Exchange (VEMEX) on the road for its 14th year! The NYC event was held on October 17th, traveled to the Denver market for October 19th and came to a wrap in San Francisco on October 21st!
We are proud to report an excellent turnout of media and exhibitors in all markets and hope everyone enjoyed the events as much as we did!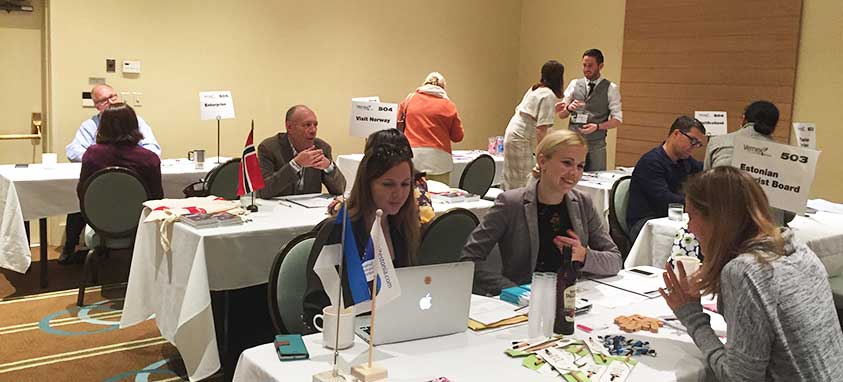 For a brief recap of the San Francisco event, please check out this article from SmartMeetings' Holly Woolard.
For more information on your Travel PR needs, please visit us online at www.dqmpr.com or contact us at info@dqmpr.com